Our Health Solutions
AI-powered, Patient-inspired
Our Strategic Intent for Healthcare is to provide personalized treatment to patients via a connected and continuous care pathway.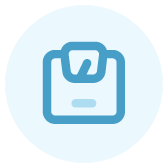 Electronic Medical Records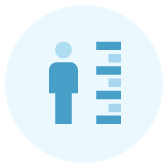 Health Insurance Management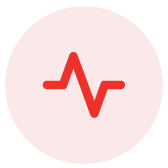 Smarthealth
ePharmacy
A Solution for Everyone
Our eClinic in a Box
EMR capabilities with specialized modules for Immunization, Antenatal, Maternity, Family Planning, Obstetrics, IMCI, Geriatrics, etc, as recommended by the WHO.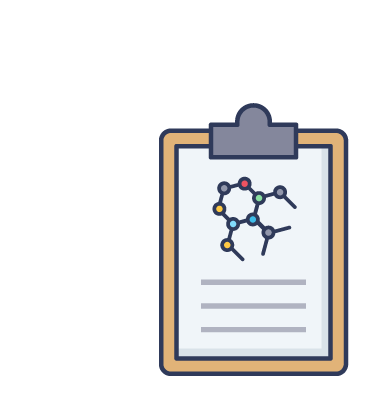 Electronic Health Records
What our customers say about eClinic solution
Customer Reviews
Thanks to the Aleutia technology and ePHC solution. The project has been very significant in the actualisation of our goals as an organization.
We now can directly monitor our primary healthcare activities, thanks to the ePHC Project